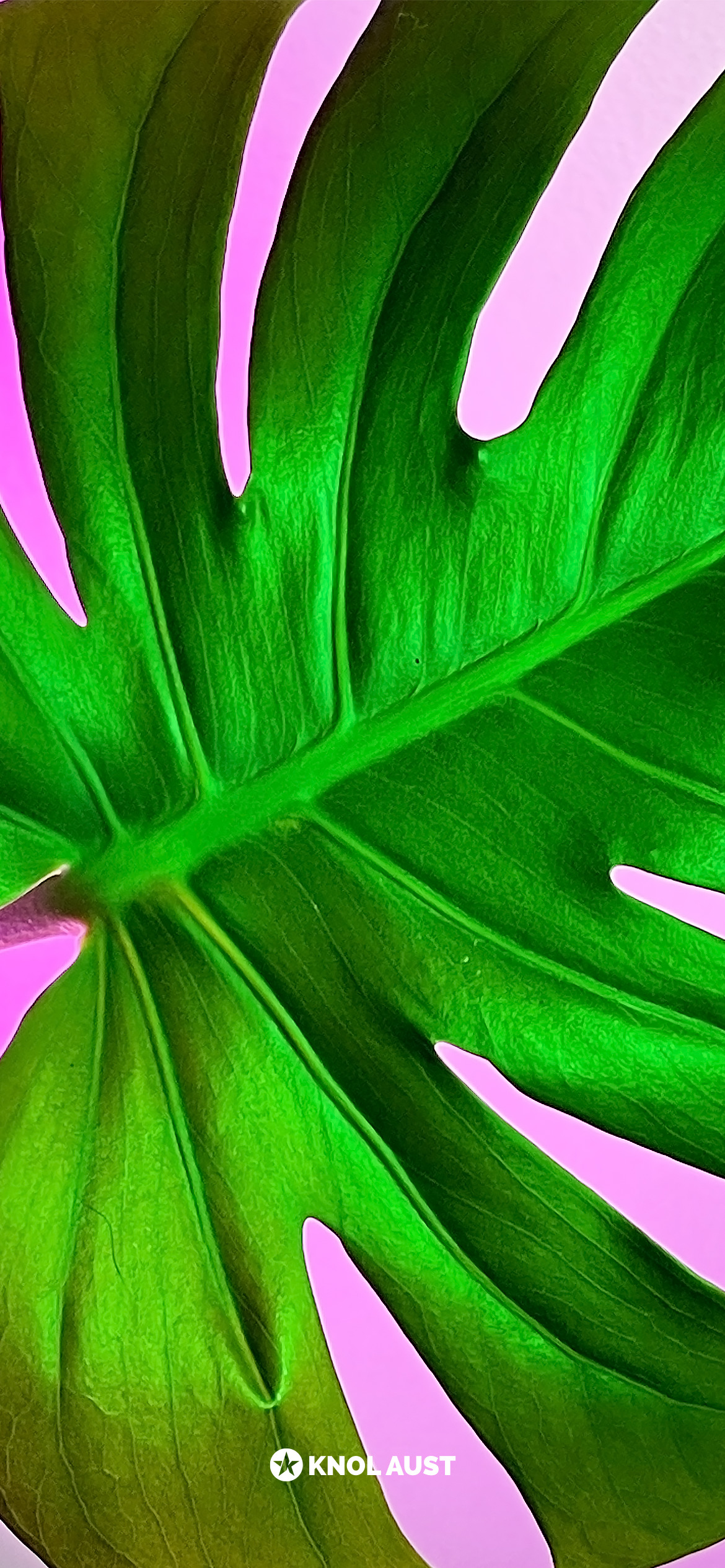 Plant Wallpapers for iPhone
Some dramatic photos of house plants taken for iPhone wallpapers.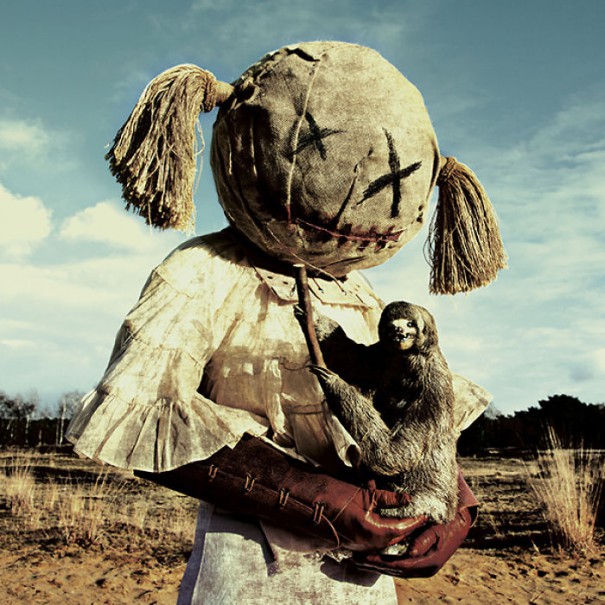 Mothmeister takes on selfie culture with surrealist exhibitionism
Mothmeister creates Wounderland – a weird and wonderful universe. They portray anonymous, ugly masked creatures as a reaction against the dominant exhibitionism of… Read more »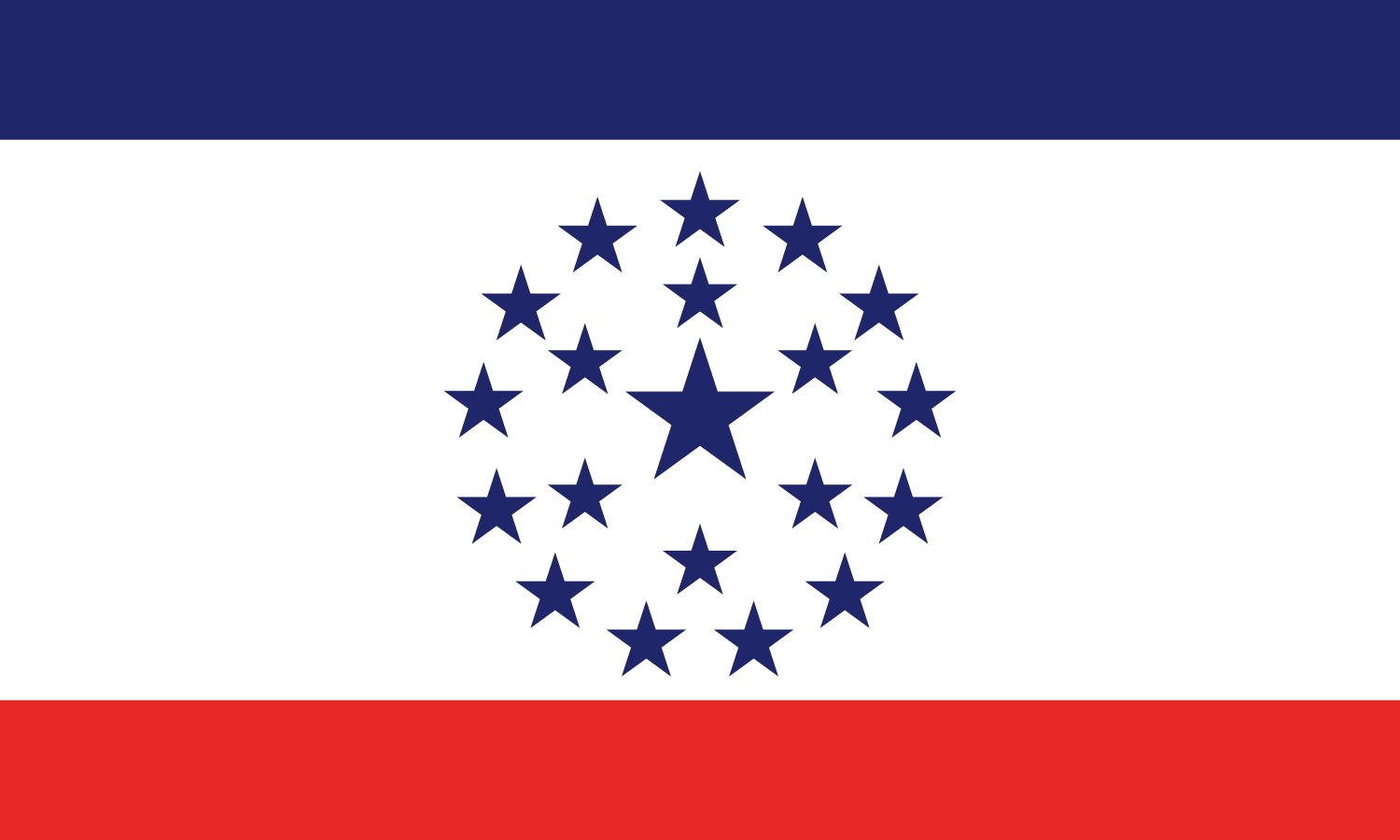 A new Mississippi flag for a new Mississippi
I've never been a fan of Mississippi's state flag. The confederate symbol in the top corner has no present relevance to the state and limits the state's potential.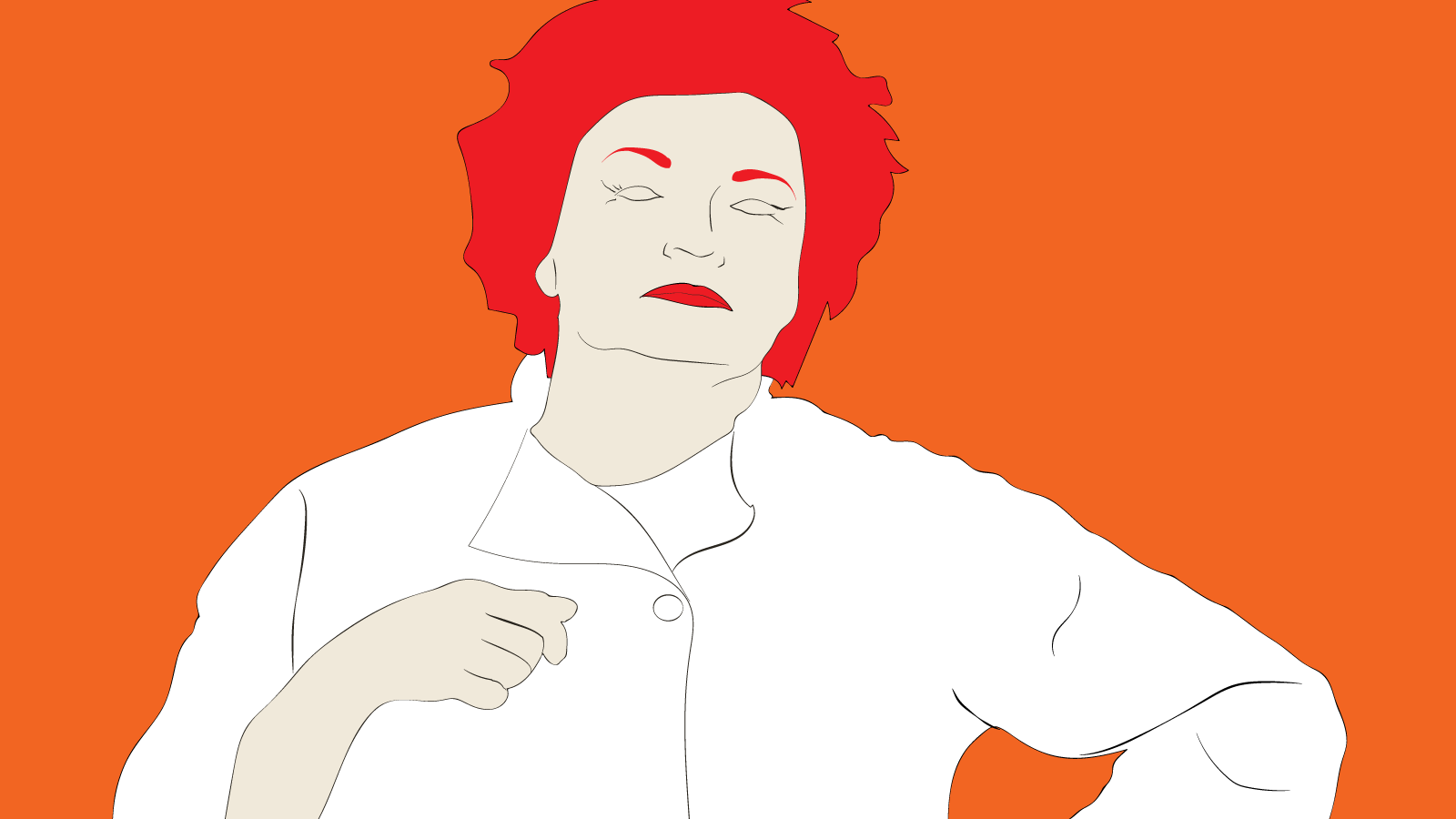 Orange Is The New Black Illustrated
Some of my favorite lines from Orange Is The New Black… Illustrated.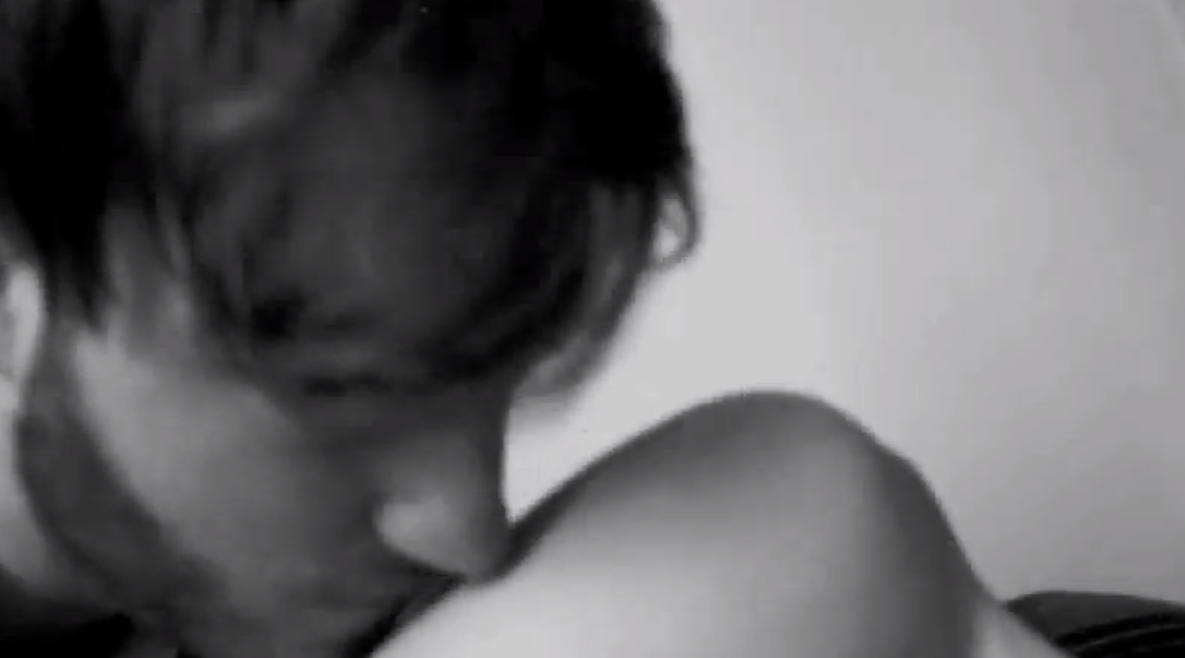 Two Men In Love
Two Men In Love is the third and final video in the video trilogy of NUDE by The Irrepressibles.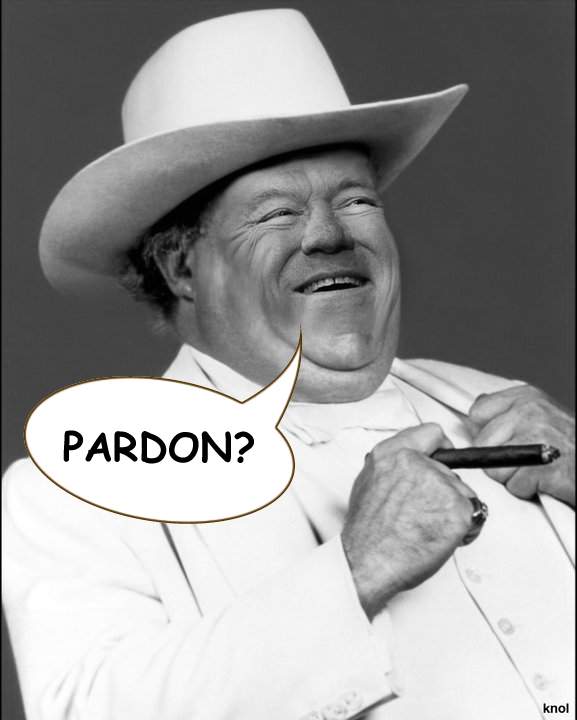 Pardon?
Haley's new trademark may be "Let's Go Walkin'" in light of the recent #pardongate2012… So, I had to revisit an oldie-but-goodie and make an addition (complete with Comic Sans).