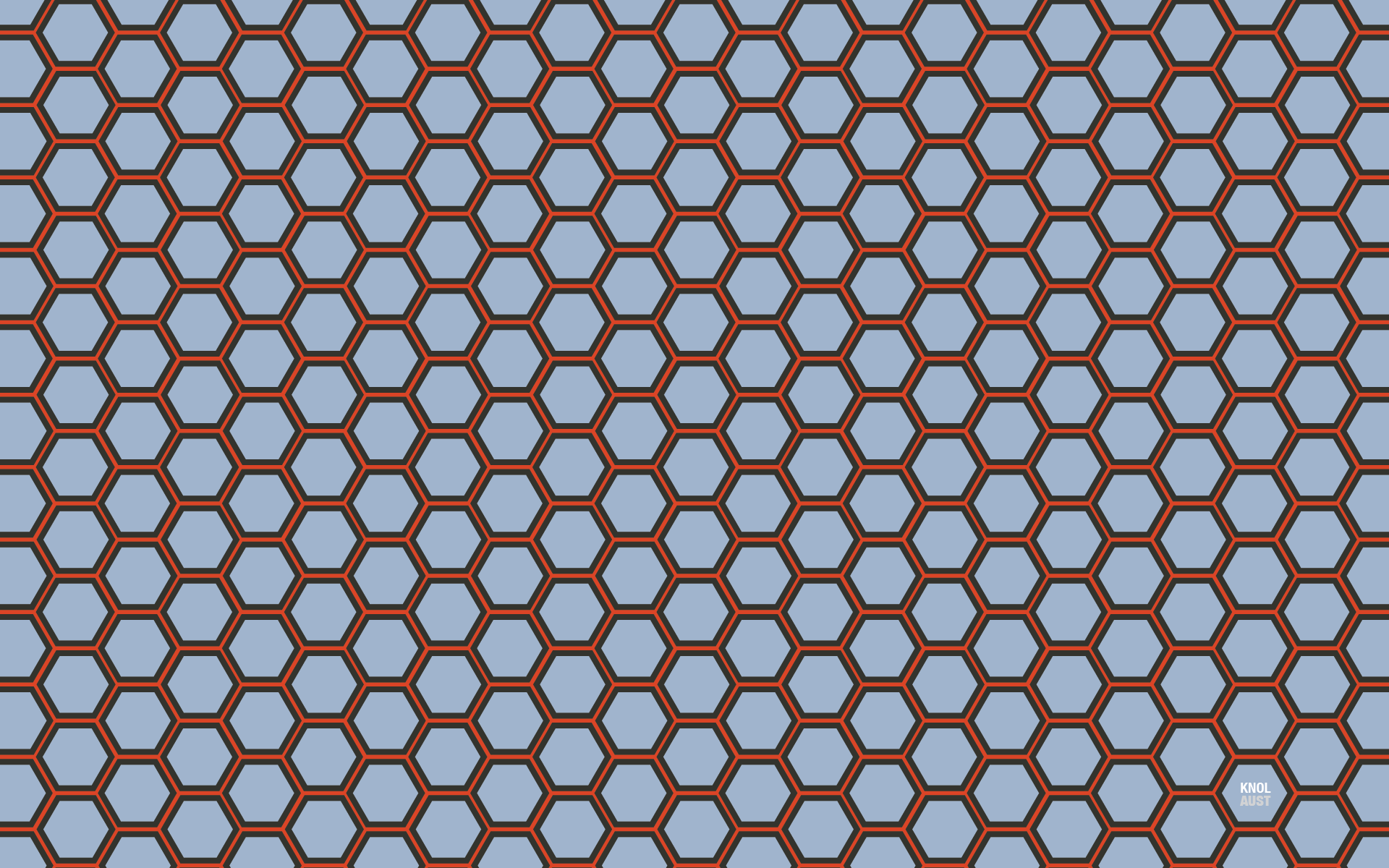 Hexstatic Wallpapers
Geometric patterns and experimental color combinations as wallpapers for iPhone and desktops.
iOS5 Tip: Use Siri to Find Friends
Do you use Find My Friends? If so, you can ask Siri to locate nearby friends simply by saying 'find… Read more »

Hal 9000
Hal 9000 iPhone/iPod Touch Wallpaper I designed the other day. Please do not reproduce or sell. You may publish to… Read more »
BeatMaker – Make Beats on the iPhone
Bedroom DJs and electronic producers are sure to love BeatMaker. The app truly shows the potential for touch the iPhone and iPod Touch.